Transit Solutions, Right on Track
Introduction to the UKM management team.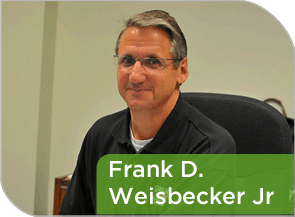 Frank D. Weisbecker Jr. - VP/Sr. Advisor
Over 25 years of practical transit rail experience from product development through project management. Frank's legacy is the foundation of today's UKM. His core responsibilities include marketing & promotion, proposal management, field sales coordination, contract development and customer relationships.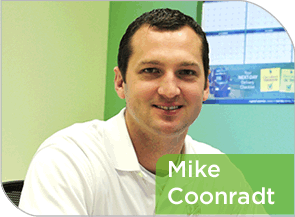 Mike Coonradt - General Manager
With a strong background in total customer satisfaction, Mike brings experience in quality operations, supply chain management, and financial control to UKM. He earned his Bachelor of Science in Business Administration from Sacred Heart University along with his diversity in service, retail and manufacturing industries.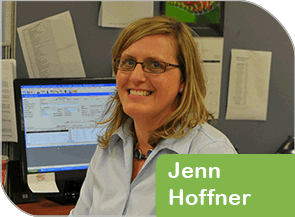 Jenn Hoffner - Accounting & Office Administrator
Jenn brings 20 years of can-do experience to UKM supporting accounting and administration activities in a team based environment. Her primary responsibility is ensuring superior customer service and providing timely support to operations, supply chain and sales efforts.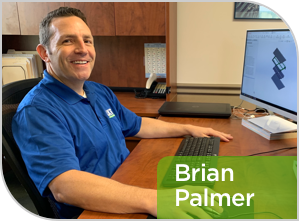 Brian Palmer - Engineering Manager
With over 20 years of Mechanical Engineering experience in design and manufacturing roles, Brian brings a wealth of engineering knowledge to the team at UKM. His experience with Solidworks, Finite Element Analysis, and Design for Manufacturing is directly impactful to the success of our customers projects. He earned his Bachelor of Science in Mechanical Engineering from Penn State, along with Masters of Science in Mechanical Engineering from Case Western Reserve University.
OUR ADDRESS
UKM Transit Products
1901 Gehman Road
Harleysville, PA 19438
OPENING HOURS
Monday - Friday, 08:00 AM - 05:00 PM
© 2022 Irwin Car. All Rights Reserved.