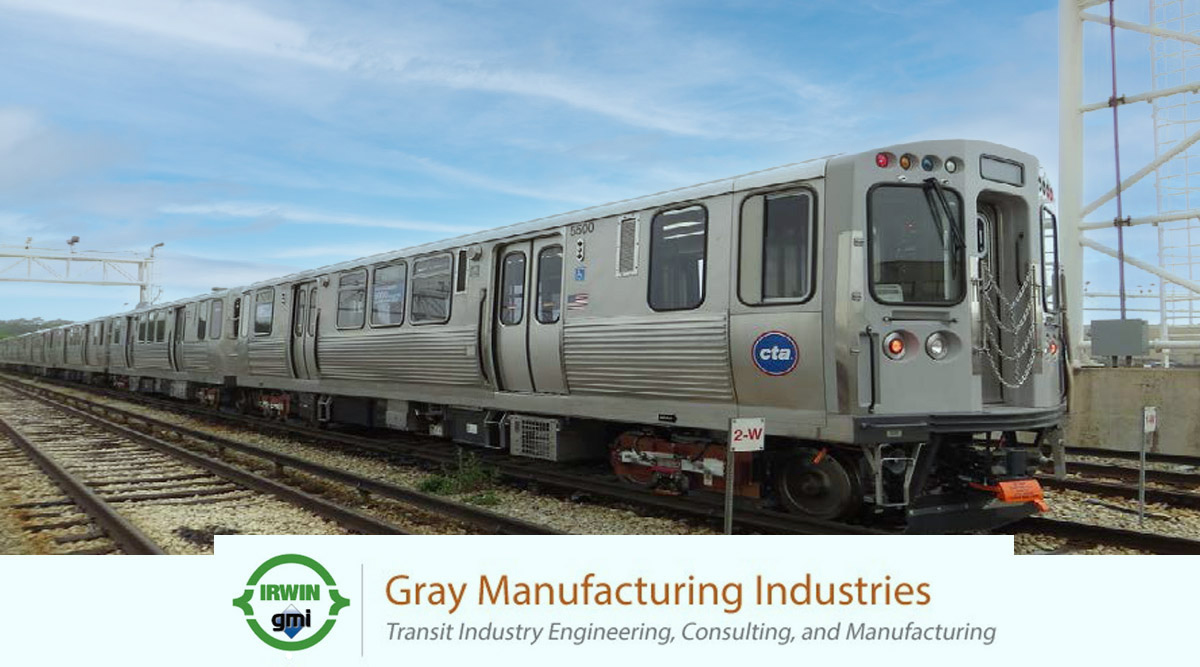 WELCOME TO GRAY MANUFACTURING INDUSTRIES
Founded in 2006, GMI has continued to service the transit industry by providing technical consulting, sourcing, and reverse engineering of components which are obsolete or no longer supported by the Original Equipment Manufacturers (OEM's), as well as delivering new and overhauled components to transit authorities and OEM's.
GMI has proven expertise in sourcing, kitting & delivering complete overhaul kits to transit agencies for the in-house overhaul of rail vehicles.
GMI's management team has over 90 years of experience in the rail transit industry and our staff has a combined total of more than 250 years of transit experience.  We take pride in catering to the customer's needs and expectations to assist in finding economical solutions for high-cost components.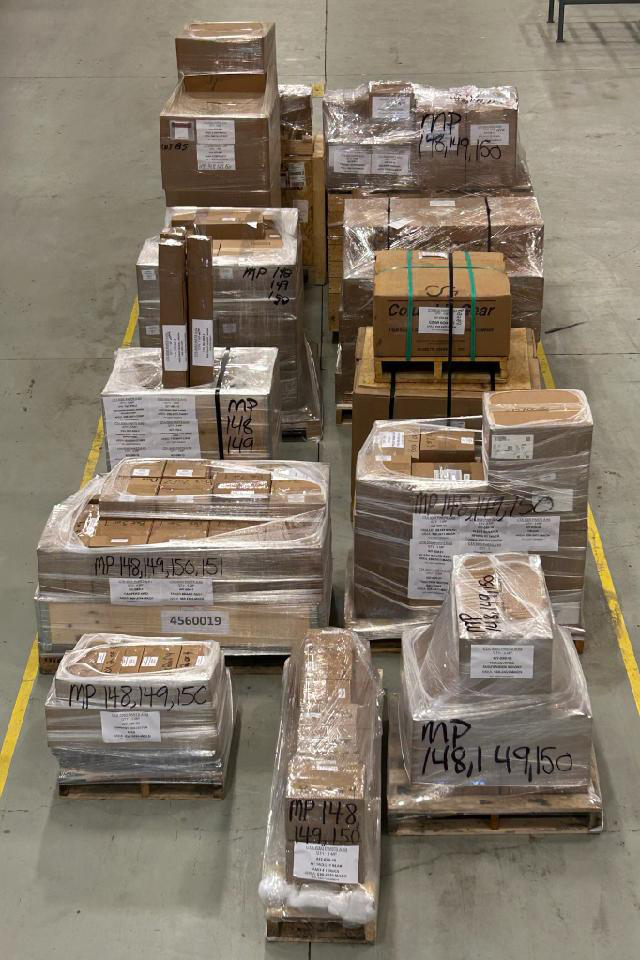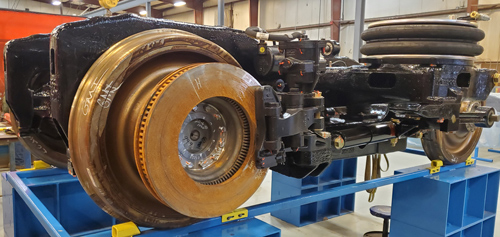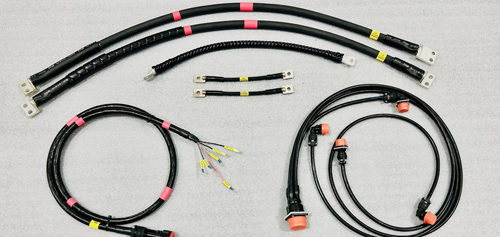 OUR ADDRESS
GMI, LLC
6270 Icehouse Road
Hornell, NY 14843
Hours of Operation
Office hours:
Mon–Thurs: 7:00 am – 4:30 pm
Fri: 7:00 am – 11:00 am
Receiving hours:
Mon–Thurs: 6:30 am – 3:00 pm
Fri: 6:30 am – 9:30 am
© 2023 Irwin Car. All Rights Reserved.