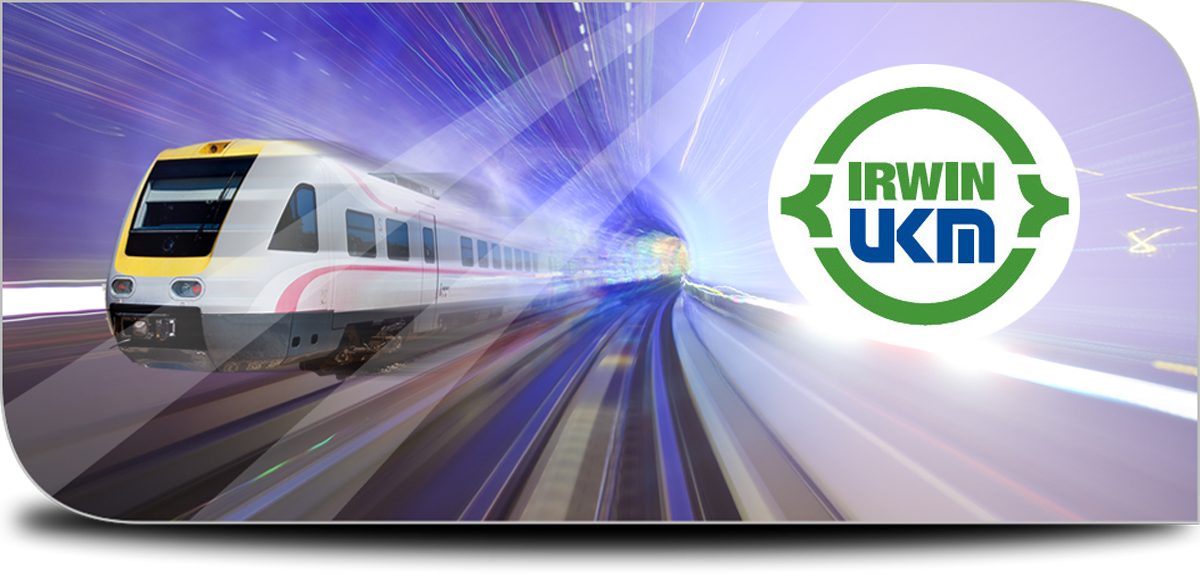 Passenger Rail Car Components
Welcome to Irwin UKM Transit Products
We are an industry leader for highly engineered passenger railcar components.  For over 70 years UKM has been a manufacturing resource for industries requiring custom metalworking, fabrication and assembly expertise.
Over the past 4 decades UKM has served nearly every passenger railcar builder and transit agency in the United States, dedicating much of their capability to products designed for Intercity, High Speed, Regional, Metro, and Light Rail.
UKM's management team takes pride in understanding the needs of the customer and providing premium products that meet the technical, quality, cost and delivery challenges of today's competitive rail market.  They believe in and are willing to prove the Irwin UKM Advantage each and every day.
OUR ADDRESS
UKM Transit Products
1901 Gehman Road
Harleysville, PA 19438
OPENING HOURS
Monday - Friday, 08:00 AM - 05:00 PM
© 2022 Irwin Car. All Rights Reserved.