Irwin Car and Equipment is the heavy-duty material handling equipment leader, known around the world for delivering exceptional quality and customized precision in the metals, mining, tunneling, energy and transportation industries.
Contact us today to begin a relationship that will bring value to you and your organization… after 120 years, chances are we have already solved your problem.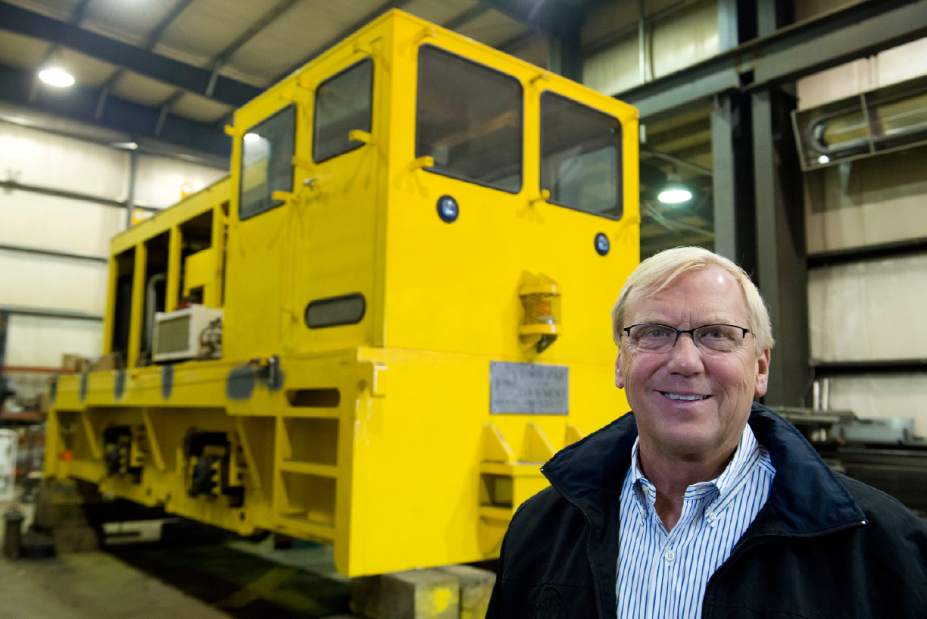 We are proud of our 120-year-old reputation for building long-term and insight-providing relationships with our customers that our competitors in the material handling equipment industry simply can't match. Serving more than 30 industrial market segments with a catalog of products that include our Irwin, Atlas and Phillips brands, we have what you need when you need it, delivered hassle-free and on time, thanks to our multiple locations across the United States.
We have a strong history and reputation for designing industry-leading customized industrial material handling equipment that is cost effective without compromising on the rugged quality your operations require. With our 130,000-square-foot manufacturing center, we can efficiently accommodate large-scale projects.
Irwin Car and Equipment's accomplished and capable sales team brings value to each purchase by using their deep understanding of even the most complex industrial applications to find the right material handling equipment solution that is ideally suited for each customer's specific requirements. Along with new equipment and OEM parts, we also provide material handling equipment rebuilds when the need arises.
Irwin Car and Equipment delivers the right material handling equipment options every time, guaranteed to keep your operations on track. Count on the Irwin Car and Equipment sales team to be there after the sale to make sure your processes and facilities keep humming with minimal downtime and maximized productivity.
Our eight business units support all facets of heavy industry with the most comprehensive combination of quality, service, technical support, and inventory availability, all while providing an outstanding customer experience.