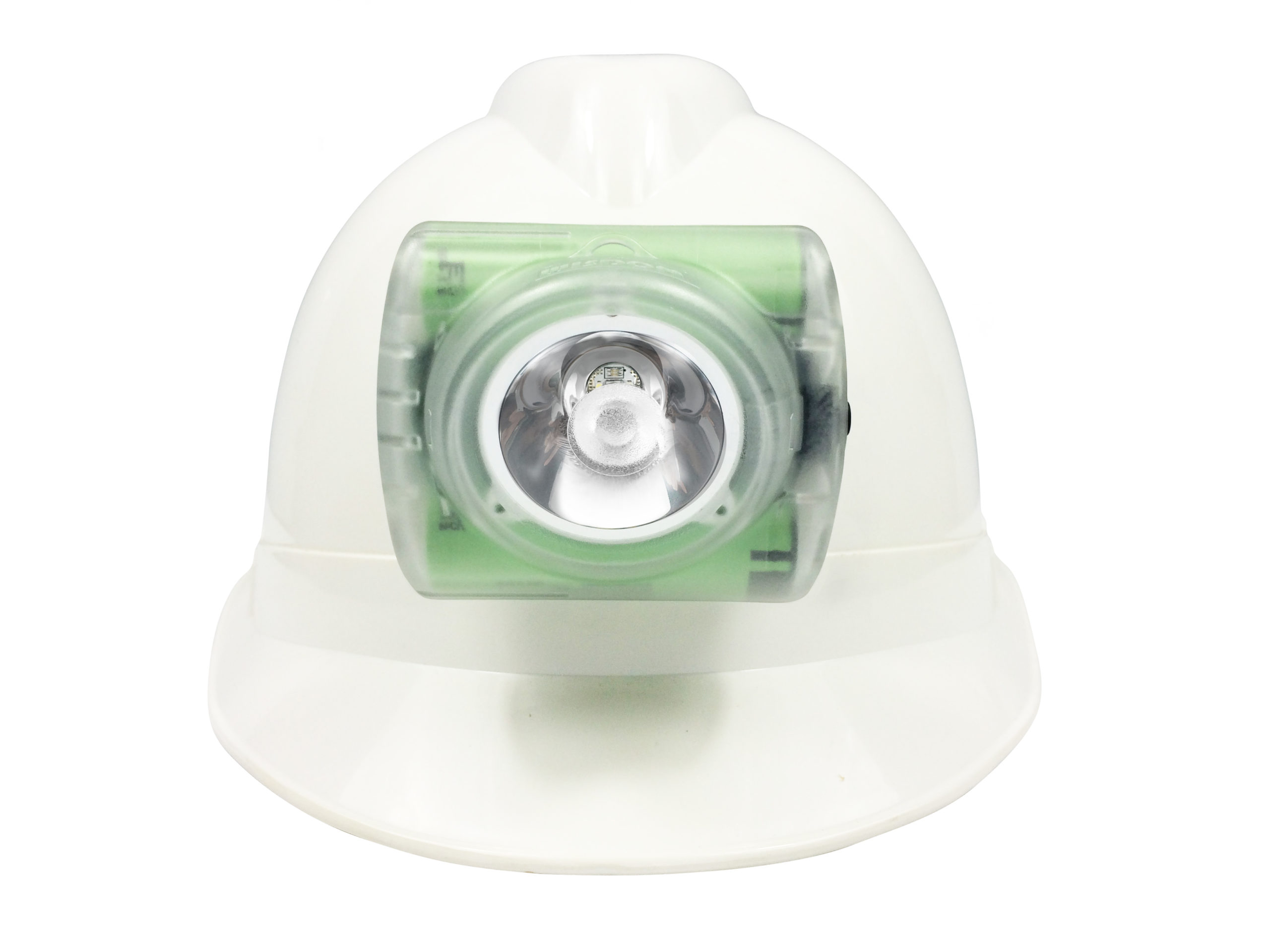 Irwin Mine and Tunneling Supply is the exclusive distributor for Wisdom Mine Lights in the Eastern United States. Corded and Cordless models available, including MSHA certified lights and the model 4A that also functions as a power bank to charge your cell phone! We feature a large stock of cordless lights and accessories.
If you have any questions, please contact Matt Fiori at 724-515-2406 or mfiori@irwincar.com.
Or simply click on the "Contact Sales" link on the left side of this page.