Chicago Transit Authority
Supply of part kits for Phase II of the 5000 Series rail car overhaul.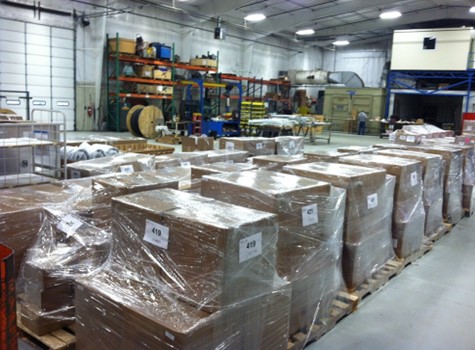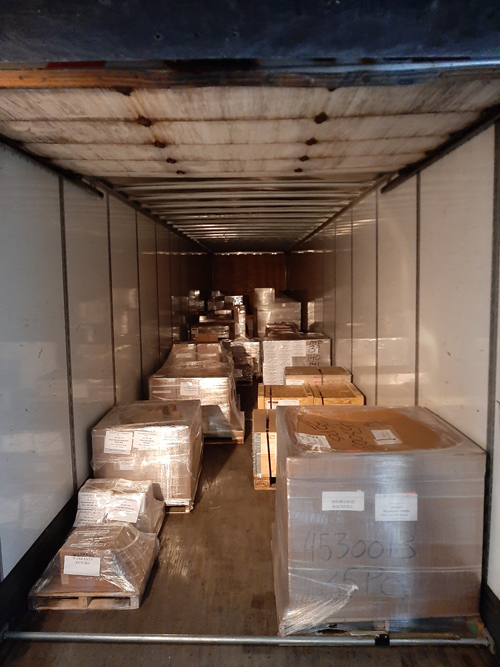 Talgo, Inc
Rebuild of SCRRA Truck Assemblies.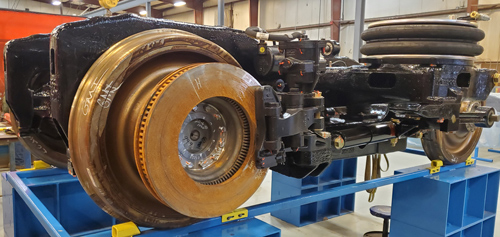 Siemens Transportation
Wire Harness assembly.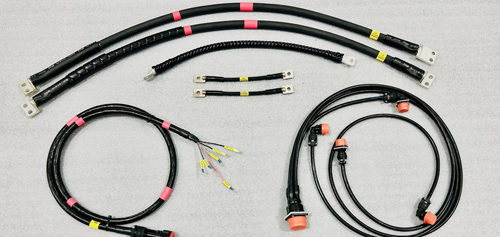 Chicago Transit Authority
Truck frame repair for CTA 3200 & 2600 cars.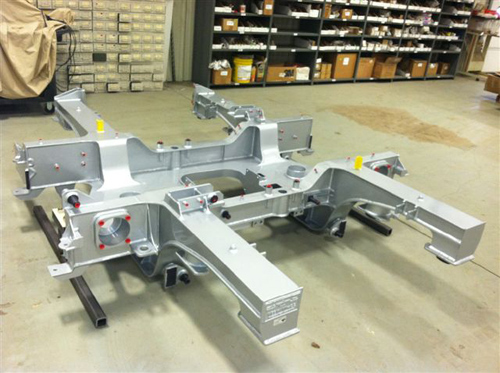 SEPTA
Various aftermarket components including bull gears and pinions,traction motor ducts, air-springs, bellows, shims, marker lights etc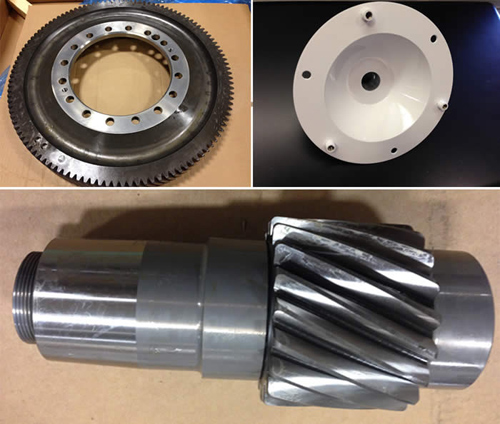 Services:
Reverse engineering of OEM transit components
Purchasing/kitting expertise
Laser etching
Sandblast
Truck Overhauls
Customers:
Alaska Railroad
Alstom Transportation
Chicago Transit Authority
Denver Transit Operations
Greater Cleveland Regional Transit Authority
Massachusetts Bay Transit Authority
Miami Dade Transit
Napa
Niagara Frontier Transit Authority
Port Authority Transit Corp.
Siemens Transportation
Southeastern Pennsylvania Transit Authority
Utah Transit Authority
OUR ADDRESS
GMI, LLC
6270 Icehouse Road
Hornell, NY 14843
Hours of Operation
Office hours:
Mon–Thurs: 7:00 am – 4:30 pm
Fri: 7:00 am – 11:00 am
Receiving hours:
Mon–Thurs: 6:30 am – 3:00 pm
Fri: 6:30 am – 9:30 am
© 2023 Irwin Car. All Rights Reserved.