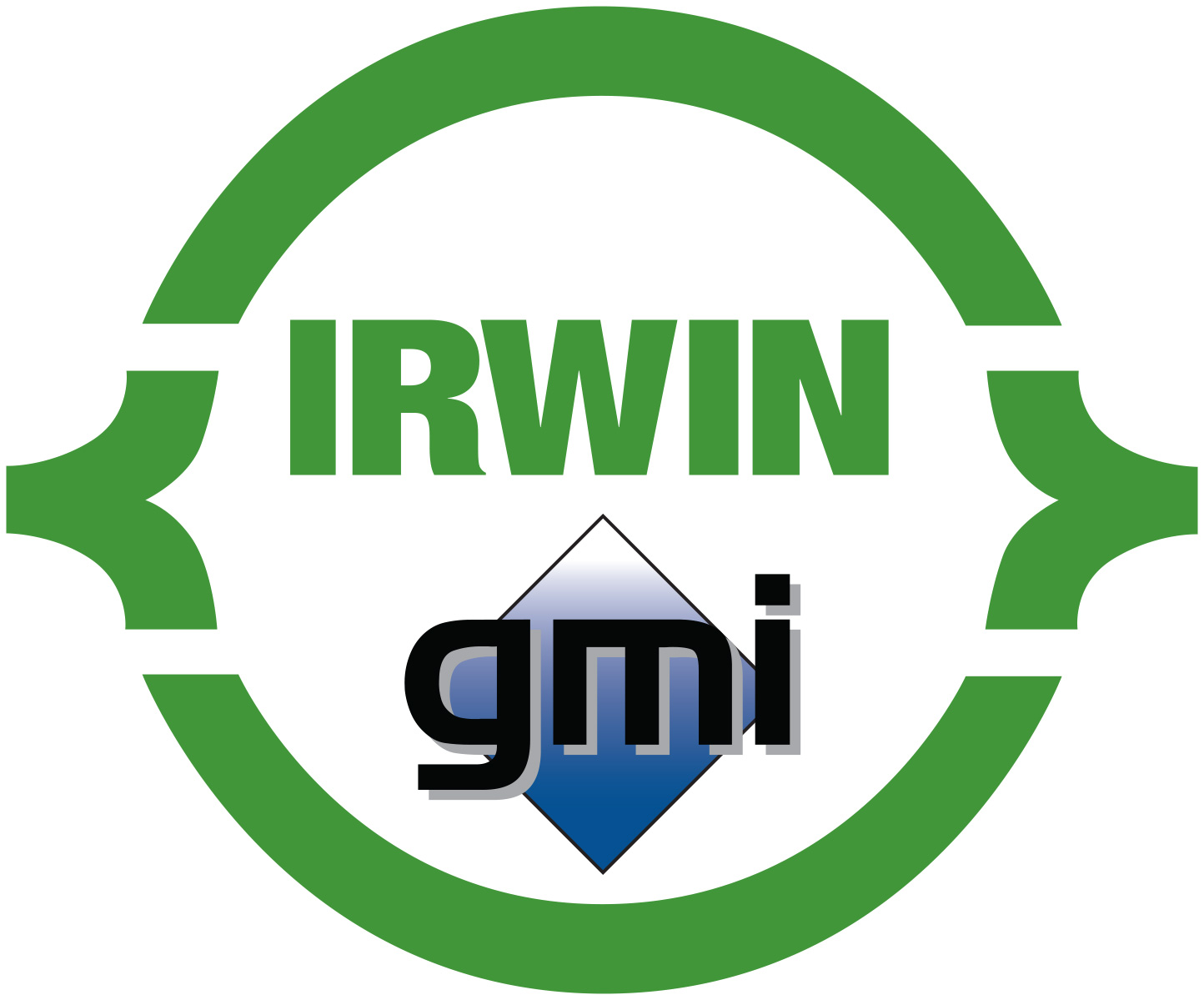 Company Information
A Division of Irwin Car, Gray Manufacturing Industries is a company focused on supplying goods and technical services to the transit industry.  GMI provides technical consulting as well as new and overhauled components to transit authorities and OEM's.GMI was started in 2006.  Our management team has over 90 years of experience in the rail transit industry and our staff has a combined total of more than 250 years of transit experience.
43,000 square feet manufacturing space
2,500 square feet administration space
Autocad drawing capability
SOLIDWORKS 3D modeling capability
DITMCO testing capability
ISO 9000 based quality system
CO2 blasting system
Sand blast and paint operation
New component assembly
Overhaul component assembly
Syspro ERP system
OUR ADDRESS
GMI, LLC
6270 Icehouse Road
Hornell, NY 14843
Hours of Operation
Office hours:
Mon–Thurs: 7:00 am – 4:30 pm
Fri: 7:00 am – 11:00 am
Receiving hours:
Mon–Thurs: 6:30 am – 3:00 pm
Fri: 6:30 am – 9:30 am
© 2023 Irwin Car. All Rights Reserved.